Submitted by Thomas Estilow on
As any iPhone user knows, only bundled Apple software like the iPod app will run in the background while your phone is doing other things. Now AppleInsider reports this is all about to change.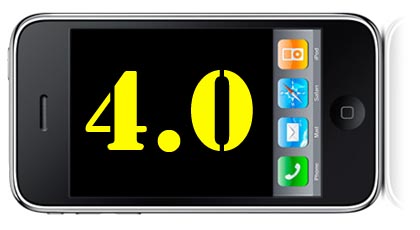 Third-party applications will be allowed to run in the background in iPhone OS 4.0, the next step in iPhone firmware development. Although version 3.0 is capable of full multitasking, Apple has limited all but its own apps from staying open while running other software. Right now the Phone, Messages, iPod, Voice Memos, and Mail apps run in the background, along with some others.