Submitted by Bob Bhatnagar on
With well over 4 million iPhone 4S units sold over the first week of release, some owners are reporting that battery life is inexplicably short with normal usage. Even compared to the iPhone 4 and iPhone 3GS, for some reason the new design is sometimes experiencing power drain for no apparent reason. According to the Guardian, Apple engineers have begun to respond to iPhone 4S owner complaints and many have installed diagnostic software to help track down the issue.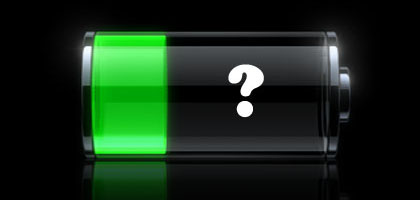 One of the unannounced iPhone 4S surprises was a shortening of the standby time on the device to 200 hours down from the iPhone 4 spec of 300 hours. There was no wave of concern over this number, until the iPhone 4S started losing battery power at a much faster clip in some cases. Initial reports of shorter than expected battery life have evolved over time into serious battery drain problems in some cases.