Submitted by Frank Macey on
If your iPhone 5s needs charging all the time, it turns out you're not alone. A relatively small number of users have reported that their brand new iPhone 5s battery drains abnormally fast. As it turns out, some iPhone 5s batteries are not performing as they should due to a manufacturing issue, and Apple is moving to correct the problem.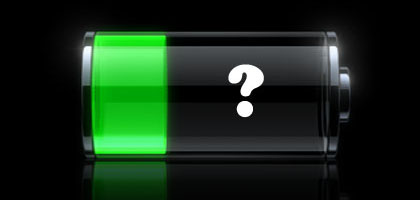 Apple did not specify exactly why the larger capacity 1570 mAh power pack was experiencing the problem in some units, however they are contacting affected customers about the issue. Of course, if you suspect that battery life on your iPhone 5s is substandard, the device is covered by a one year AppleCare warranty. Apple can test the device to confirm there's a problem before issuing a replacement or taking corrective action.