Submitted by Bob Bhatnagar on
Battery cases make great accessories for the iPhone and iPod touch. Not only do they protect the mobile device, but they increase the battery life, often doubling battery power and keeping the iPhone charged. There are always sporadic reports of lithium-ion batteries malfunctioning, which can involve excessive heat, fire or even explosions.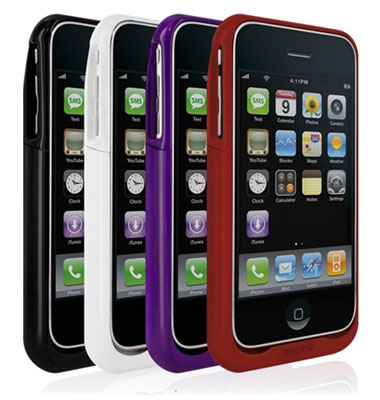 Lately two brands of iPhone battery cases have been recalled as problems with internal parts have been discovered. To avoid risks of overheating and possible fire, use of these cases should be discontinued immediately. The first recall involves the Rocketfish RF-KL12, designed for the iPhone 3G and iPhone 3GS.