Submitted by Frank Macey on
Every time a new technology surfaces that could be used in a portable electronic device, the iPhone seems to pop up. Apple likes to be ahead of the curve, and there's no doubt the company is always on the lookout for better ways to power their mobile offerings. Enter the NEC Organic Radical Battery (ORB), which was first announced in 2005.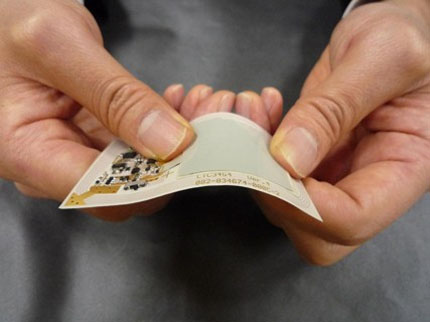 With a recharge time of just 30 seconds, the ORB breaks new ground. Not only this, but the revamped battery contains no heavy metals like current lithium rechargeable batteries. That means recycling or disposal of the ORB doesn't involve any toxic materials.