Submitted by Marshall Walker on
The best way to save battery life while using iOS 7 is by turning off everything you don't use. For example, the parallax effect may be neat, but what good is the illusion of 3D when your phone is dead? Or do you really need your phone to automatically update all your apps? Here are a few iOS 7 features you may want to disable or limit so you can get more use out of your battery.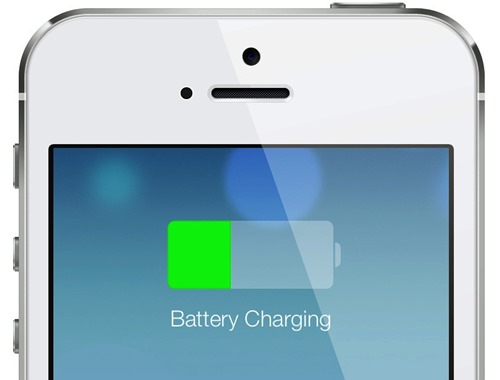 Turn Off Parallax
You can turn off the parallax effect by navigating to Settings > General > Accessibility > Reduce Motion > OFF.
Turn Off Auto Downloads
You can go back to manually updating your apps by navigating to Settings > iTunes & App Store and scrolling down to Automatic Downloads.