Submitted by Bob Bhatnagar on
Once again, some iPhone owners have experienced problems with their battery life after updating to the latest firmware, in this case iOS 5.1.1. Updating over-the-air is convenient, but for some it caused battery life to be noticeably shorter despite the fixing of several bugs. Problems including 2G to 3G network switching and AirPlay video bugs were among the problems fixed.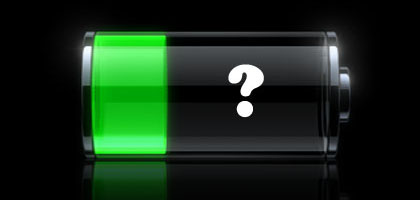 This is nice, but when your battery takes a hit this can seem to be the bigger problem. The good news is that thanks to CNET there are simple steps that will return your battery to its full potential.