Submitted by Bob Bhatnagar on
AT&T Mobility made big news in June last year when it abolished its unlimited data plans once and for all. Or did they? Current iPhone customers who have not signed a new contract still have unlimited data, and now the AP reports there's hope for the rest. iPhone subscribers who have switched from an unlimited data plan to a tiered one can contact AT&T and have their old data plan reinstated.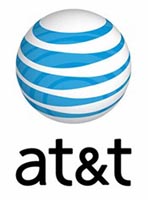 The move is not being actively publicized by AT&T, nor will the company confirm the activity. iPhone users report that a quick phone call was all it took to get unlimited data back if they had it before. To reinstate your unlimited data plan call 1-800-331-0500 or dial 611 directly from your iPhone.