Submitted by Frank Macey on
The entire collection of Star Wars films will be available digitally for the first time starting tomorrow. The global release includes never before seen special features including Star Wars: Discoveries from the Inside and Conversations.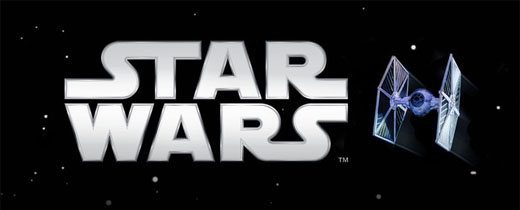 Apple fans can get the six-chapter bundle directly from iTunes in HD or standard definition. Of course, individual films can also be purchased. The complete list of movies includes Episodes 1-6, spanning from 1977 to the latest release in 2005.