To transition an AOL Username to an Apple ID:
1. Sign into iTunes on a computer using the AOL screen name.
2. Follow the on-screen instructions to make the conversion to an Apple ID.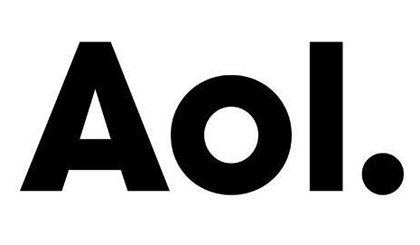 If you are already signed into the iTunes Store, choose Store -> Sign Out, then sign back in.