Submitted by Thomas Estilow on
Look out Verizon fans, the iPhone may be coming sooner than you think. AT&T must be nervous considering reports that the other wireless giant, Verizon Wireless, is currently in high-level talks with Apple about the iPhone. Vodafone, the co-owner of Verizon Wireless, already offers the iPhone in European markets.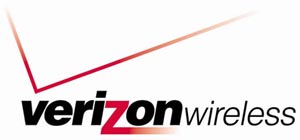 It's possible that Apple is considering a CDMA version of the iPhone after all. Observers are predicting that if Verizon and Apple can strike a deal, the iPhone will hit Verizon shelves as early as 2010. AT&T has been trying to extent its exclusive arrangement with Apple beyond its expiration sometime next year into 2011.