Submitted by Marshall Walker on
T-Mobile Chief Technology Officer Neville Ray announced that the carrier will "be compatible with a broader range of devices, including the iPhone" sometime next year. This means T-Mobile iPhone users will finally be able to enjoy 3G HSPA+ speeds once the company deploys its 4G network in 2013. This is very good news for the one million T-Mobile customers who are stuck accessing the carrier's slower EDGE network with unlocked iOS devices.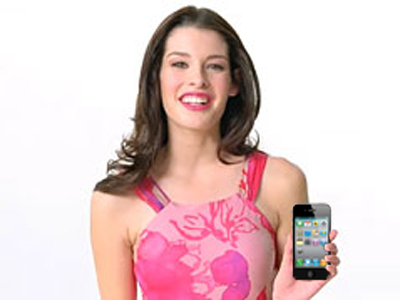 Chief Executive Officer and President Philipp Humm said he wants T-Mobile to be known for "4G services, 4G devices and a great 4G network," but added that the carrier is not interested in offering the iPhone until the "right terms" come along. U.S. Cellular also turned down the iPhone 4S in 2011 due to "Apple's unacceptable terms of business."