Submitted by Frank Macey on
Apple could be setting its sights on a feature well-known to Android smartphone owners, the over-the-air (OTA) update. Currently iPhone users are required to connect their handsets to a computer and deliver operating system updates via the iTunes application. Lately these updates have been around 600 megabytes, containing a new version of iOS in its entirety.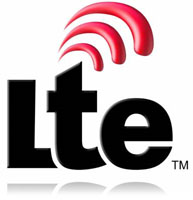 Moving to OTA updates would avoid the entire process of having to be around a computer to get the latest iOS features and fixes, but would also require Apple to reduce updates in size significantly. 9to5 Mac reveals that Apple and Verizon Wireless have been in talks over enabling OTA updates for iOS for over a year.