Submitted by Frank Macey on
Five new regional US carriers will join C Spire Wireless on April 20 and begin offering the iPhone to customers. The complete list includes nTelos in Virginia, Appalachian Wireless in Kentucky, Cellcom from Wisconsin, and two Alaskan carriers, GCI and Alaska Communications.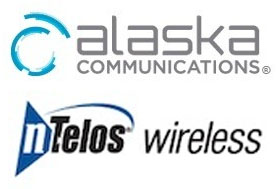 GCI is the only carrier with a GSM network, so they will be the only ones launching the iPhone 3GS alongside the iPhone 4 and iPhone 4S. iPhone fans looking for options besides wireless giants AT&T, Verizon and Sprint will find pricing will come in below the big players, too.