Submitted by Anders Batten on
Apple announced today that Beyoncé's newest album has become the fastest selling studio release ever on the iTunes Store. The self-named album sold 828,773 copies in just its first three days while breaking first week album sales in the US. The album also earned the number one slot on the music charts in 104 countries, according to the Apple press release.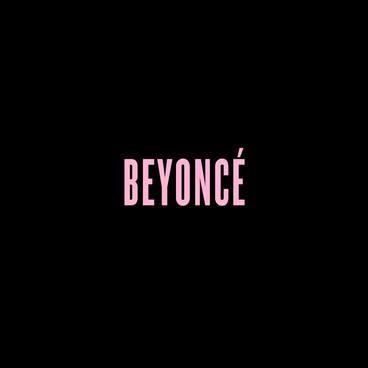 Beyoncé was released exclusively worldwide on the iTunes on December 13. This is the fifth solo release by the artist and her first "visual album," which features 14 new songs and 17 videos shot around the world. Beyoncé's last album"4" sold 310,000 copies in its debut week in July of 2011, according to Billboard.