Submitted by Frank Macey on
Looking for a free, legal and advertisement-free way to stream your favorite music on the iPhone or iPod touch? HypedMusic version 1.0 provides just that, with a simple interface that can be synced using a Facebook account (or not). The app makes it possible to create playlists of your favorite tracks.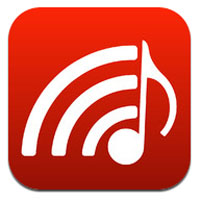 You will have to know exactly what you're looking for, since there's no way to browse for artists or songs. Search results are sourced from all over the web, and although sometimes a music server might not work well, available songs play just fine for the most part. Like other music apps, HypedMusic will play your tunes while running in the background.