Submitted by Bob Bhatnagar on
Talk about convenience. A new jailbreak tweak called HeadphoneLauncher automatically brings up a media dock when the headphones are plugged in. The tweak can be configured using settings to provide access to multiple apps directly from the lock screen.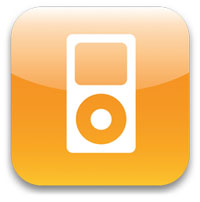 You can decide exactly which apps you want to appear in the lock screen launcher after the headphones are plugged in. Once the tweak detects the presence of headphones, these app icons pop up along with standard media controls (play, pause, etc).