Submitted by Frank Macey on
Missing the days of record players, cassette tapes and compact discs? The days of the iPod may even be numbered now that Apple has changed the iPod app icon in iOS 5. If you're looking for a dose of nostalgia, here are some iPhone apps that will make your music player a little more interesting.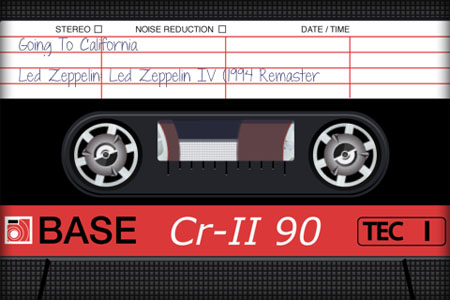 First off is AirCassette, which brings back the Sony Walkman and homemade mix tapes for $1.99. AirCassette is the most versatile of the bunch, and has graphics simulating several different blank tapes to choose from.