Submitted by Frank Macey on
Imagine an iPhone display that's thinner, looks better, and extends battery life to boot. Reports indicate that Apple supplier Foxconn is partnering with InnoLux on a new manufacturing plant. The facility would be dedicated to producing OLED panels for Apple wearables and smartphones.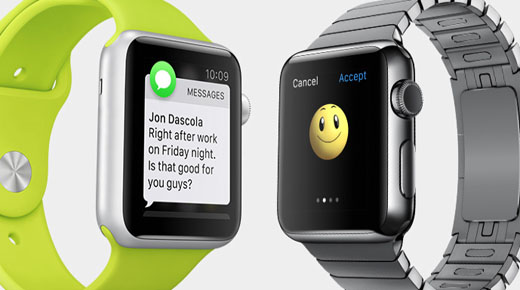 The Foxconn plant is slated to enter mass production in 2016, which could align smartphone OLED production with an iPhone 7 launch later that year. The Apple Watch is currently the only Apple product known to utilize an OLED display, despite past rumors of the technology heading to the iPhone.