Submitted by Frank Macey on
Reports of Apple considering a larger display size on the next generation iPhone are nothing new, but according to a South Korean newspaper, suppliers have already taken orders for the components. Apple is said to be moving forward with a whopping 4.6-inch screen on the iPhone 5.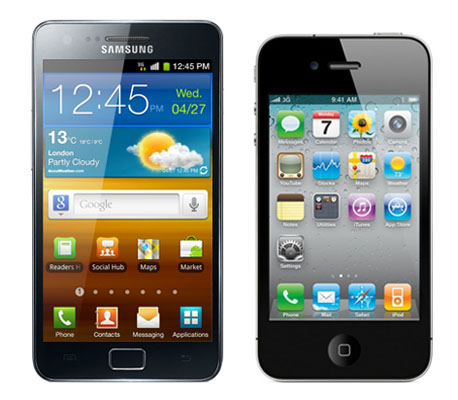 This would be a significant jump from Apple's iPhone-standard 3.5-inch Retina display. Competing smartphone manufacturers such as Samsung already offer models with 4.3 and 4.6 inch diagonal screens, while Apple has yet to bump up this dimension on the iPhone.