Submitted by Bob Bhatnagar on
Rumors of Facebook integration on future iOS devices has been floating around for some time, with previous reports pointing to Facebook joining Twitter in the initial iOS 5 release. Although this was not the case, code in the iOS 5.1 beta 3 firmware seeded to developers shows that Apple continues to work on system-wide Facebook integration.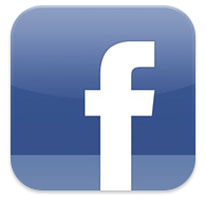 iMore has found evidence of Facebook references that could mean Apple will add this functionality in iOS 5.1 or another future release. The site explained that Facebook was expected to be integrated into iOS devices with the iOS 4 firmware launch, but Apple and Facebook couldn't agree on terms for the deal.