Submitted by Frank Macey on
Twitter is about to get a whole lot better on the iPhone. The app has had a tough time keeping iOS users happy, but all of this is about to change. Details of new features coming to the upcoming 4.3 update have leaked on the redesigned iOS 6 App Store. 9to5Mac uncovered the list of improvements in the Twitter Update History.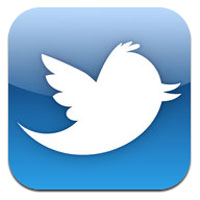 The list shows us a glimpse into the future of Twitter on the iPhone. One of the major enhancements deals with push notifications. Not only can you receive notifications when particular people post tweets, you can also receive unobtrusive Twitter notifications while using the app. There are many more improvements and bug fixes on the way.