Submitted by Frank Macey on
The wait will soon be over for those looking forward to full Facebook integration into iOS devices. Apple is reportedly in talks with Facebook to finalize a deal before the launch of iOS 6 at WWDC later this month. TechCrunch reports the deal is all but complete and the software is ready.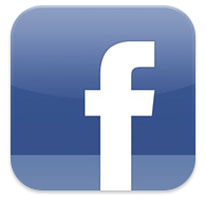 Rumors and code snippets led many to believe that Apple was planning Facebook integration with iOS 5 or even with the iOS 5.1 update. Now it seems that all systems are go, and iPhone users will need only to authenticate with their Facebook credentials to participate.