Submitted by Bob Bhatnagar on
As pressure mounts before the Apple media event next week, reports are flying around the net about exactly what Apple will announce in San Francisco on Wednesday. Rumors of negotiations between Verizon Wireless and Apple have surfaced before, however they've picked up new steam.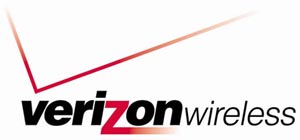 Canaccord Adams analyst Peter Misek is the latest voice to weigh in on a Verizon iPhone deal, and he fully expects a Verizon 4G iPhone to support CDMA this coming June. Misek believes this announcement will come next week along with the launch of Apple's yet to be seen tablet computing device.