Submitted by Marshall Walker on
With the release of the 4G LTE iPad an LTE iPhone seems imminent, and new iPad owners are quickly learning about the pitfalls of fast wireless connections. The Wall Street Journal published a report about the responsibility that comes with 4G connectivity by profiling one man who blew through 2GB of his Verizon data plan while watching March Madness games.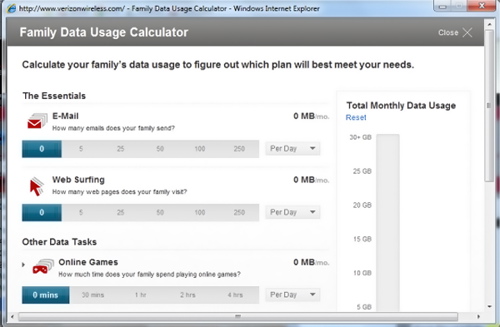 "Two hours of college basketball—which he viewed mounted to his car dashboard and live at tournament games—had burned through his monthly wireless data allotment of two gigabytes. Now, to keep surfing the Web or watch more NCAA hoops over Verizon Wireless's 4G network, Mr. Wells will have to pay an extra $10 for every gigabyte above his current $30 subscription."