Submitted by Bob Bhatnagar on
The question isn't if Apple's exclusive iPhone deal with AT&T Mobility will end. The question is when, and the answer looks more like early 2011 if recent comments by AT&T CFO Richard Lindner are to be believed. Speaking at the UBS Media and Communications Conference, Lindner explained simply that exclusive arrangements end.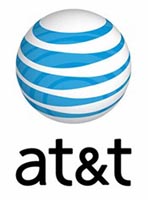 He emphasized that regardless of this inconvenient fact, AT&T has a diversity of phones to offer consumers. Although he didn't give any details, other news this week also points to AT&T rival Verizon Wireless offering Apple a sweet deal to keep the iPhone off of Sprint and T-Mobile's networks in the US.