Submitted by Sammy Snyder on
The Wall Street Journal is the latest outlet to throw its weight behind the latest Apple rumors claiming that the company will release both an iWatch and larger iPhone 6 this fall. The WSJ report comes two weeks after unidentified Bloomberg sources revealed that Apple was preparing to begin production on two larger iPhone models. However, the WSJ report only mentioned one iPhone model, not two.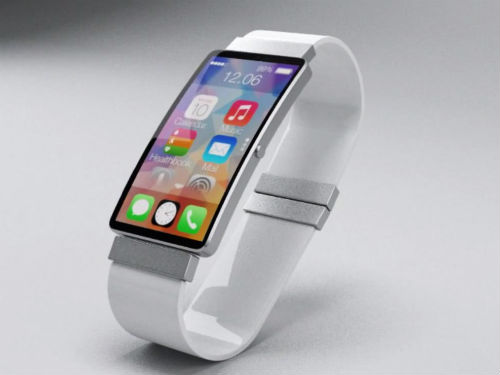 The report also said "people familiar with the company's plans" claim Apple is working on a watch "with advanced sensors to track a user's fitness and health." Apple recently announced a new Health app that would collect data from third-party apps such as heart rate, calories burned an so on. It has been widely speculated that this app was created to be a companion to the rumored iWatch.