Submitted by Marshall Walker on
This week's biggest news stories revolved around the future of Apple and its rumored acquisition of Beats Electronics LLC. According to various sources, Apple is close to closing a $3.2 billion deal with Dr. Dre and and Jimmy Iovine for their high-end music accessories company and music streaming service Beats Music. Apple is also purportedly working with a "team of senior medical technology executives" to build a suite of health related apps akin to the App Store. Both rumors seem to indicate that an Apple smartwatch is imminent.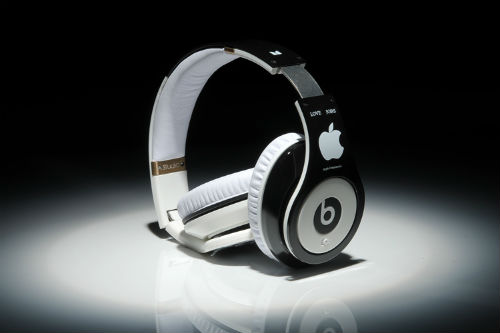 Samsung attorney John Quinn announced on Tuesday that he will challenge the court verdict that awarded Apple $119 million in damages for patent infringements. Quinn will ask the trial judge to reduce the damages to zero because the verdict was "unsupported by evidence".