Submitted by Marshall Walker on
Google's Vice President of Product Management Bradley Horowitz announced that Google has partnered with Flipboard to integrate Google+ into the news reader. Flipboard is a popular mobile news magazine for Android and iOS devices. It already features Facebook, Twitter, Tumblr and Instagram feeds. Google plans to add even more content to Flipboard via its new Google+ APIs.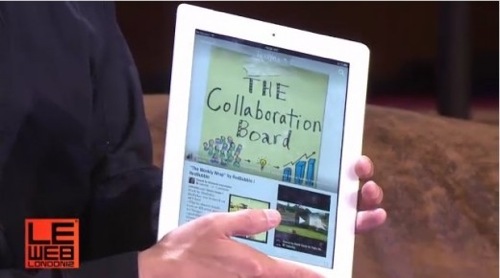 Google recently redesigned its Google+ app after it was poorly received. Horowitz told LeWeb founder Loic Le Meur that the revamped iOS and Android applications have boosted interaction and have been well received by users. However, Google partnering with Flipboard suggests all is not well for Google in the social news reader world.