Submitted by Bob Bhatnagar on
If you can't login to YouTube on the iPhone, there are simple steps you can take to allow the native YouTube app on your device to connect. The problem arises when your linked Google Account does not have an application-specific password set up for your iPhone YouTube app.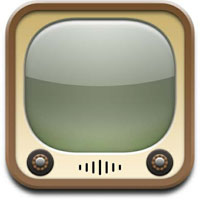 After repeatedly trying to login to your YouTube account with the correct username and password, the iPhone prompts you to login from Safari. Even after following through this process, the YouTube app refuses to acknowledge your credentials are correct. The iPhone error states wrong username or password.