Submitted by Bob Bhatnagar on
Thanks to pod2g and the iPhone Dev-Team it's now possible to jailbreak the iPhone 4 and all models of the Phone 3GS untethered. Although iPhone 4S and iPad 2 owners are still waiting for an A5 jailbreak, all iOS devices running iOS 5.0.1 with A4 hardware can now be jailbroken untethered. This includes the original iPad, iPod touch 3G and iPod touch 4G.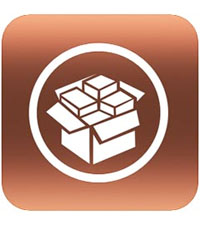 Using redsn0w to jailbreak is a straightforward process, and will install the Cydia app store on your device. This opens up a whole new world of tweaks and apps to improve your iPhone experience and customize operation. Be sure that before you proceed with the instructions, you have installed the iOS 5.0.1 firmware update.