Submitted by Bob Bhatnagar on
Now that the evasi0n jailbreak has arrived, the software is proving to be the most popular jailbreak in history. Any iOS device running iOS 6.0 - 6.1 can be included in the fun with a few simple steps. Once the Cydia jailbreak app store is installed, free and paid packages can be downloaded to customize your device and add functionality.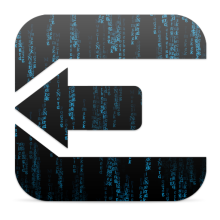 For those who have jailbroken their pre-iOS 6 devices in the past, evasi0n brings even more convenience and simplicity to the jailbreak process. The software comes to us from the evad3rs, developers who have already released two updates to evasi0n to incorporate improvements and bug fixes.