Submitted by Bob Bhatnagar on
Windows users can enjoy the same quick untethered jailbreak for iOS 5.1.1 devices as those with Apple computers. Absinthe 2.0 is here thanks to the efforts of Chronic Dev Team. Once jailbroken, your iOS device is free to install software from third-party developers distributed outside of the App Store.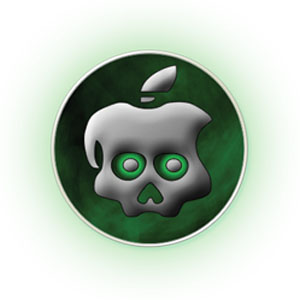 The latest jailbreak solution works with the iPhone 3GS, iPhone 4, iPhone 4S, iPod touch 3rd and 4th generation, original iPad, older iPad 2 models and iPad 3 running iOS 5.1.1. Support for newer iPad 2 models (iPad2,4) is in the works.