Submitted by Fred Straker on
Making unique ringtones can be a fun way to customize the iPhone. There are vast supplies of audio clips available on YouTube, which can easily be converted into iOS ringtones. While there are software packages capable of ripping YouTube audio to a computer, these instructions will focus on a browser-based method that takes less time.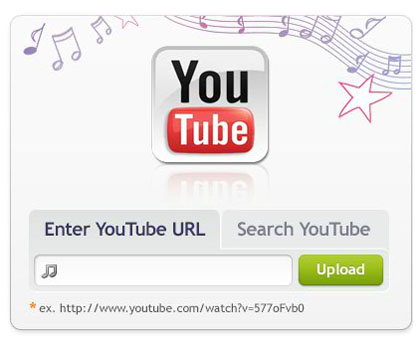 Start by finding the YouTube video you wish to convert into an iPhone ringtone or text tone. Open the YouTube video in a web browser on the computer, then follow these instructions to create a ringtone file:
1. Copy the entire URL of the YouTube video from the address bar (this starts with http://www.youtube.com/watch).