Submitted by Bob Bhatnagar on
Malware targeted at iPhones doesn't come around too often, however this doesn't mean it's nonexistent. The latest threat, dubbed "Unflod Baby Panda" targets jailbroken iOS devices, collecting Apple ID and password information and sending it to servers in China. The malware only affects jailbroken devices, and is thought to have originated on unofficial Chinese repositories distributing pirated apps.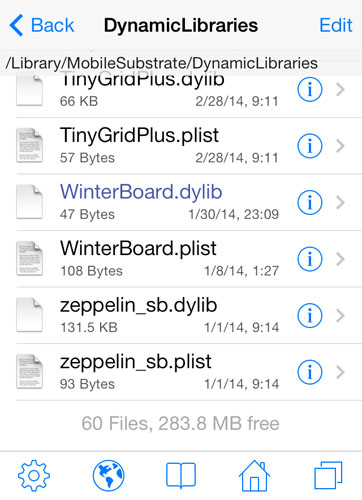 First off, if your iPhone is not jailbroken, go play Hearthstone and forget about Unflod forever. Jailbreakers will want to follow the steps below to check for infection. If the device is not affected by Unflod, users can keep it that way by avoiding pirated apps and untrusted repos on Cydia. Should Unflod Baby Panda exist on your iOS device, continue reading to clean the malware and secure your Apple ID.