Submitted by Bob Bhatnagar on
Thanks to iPhone Dev-Team the redsn0w jailbreak tool is updated to jailbreak the iPhone 4 and iPhone 3GS running iOS 5. This is a work in progress designed to help app developers update their products for the latest firmware. As such, Dev-Team considers redsn0w a beta release and warns early adopters there may be lingering bugs in the firmware.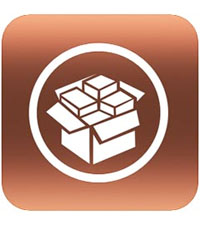 Before you go ahead and read the tutorial, be aware this does not apply to the iPhone 4S or iPad 2. Jailbreak solutions for these two devices are under development and have not been released. When it comes to the iPhone 4 and 3GS, most devices will require a tethered jailbreak.