Submitted by Marshall Walker on
Everyone who uses social media knows that Facebook and alcohol don't mix well. That's why developer Pierre Sarda has released Secret.li -- a new iOS app that gives users the ability to control who sees their images, and allows them to automatically destroy photos after a predetermined time.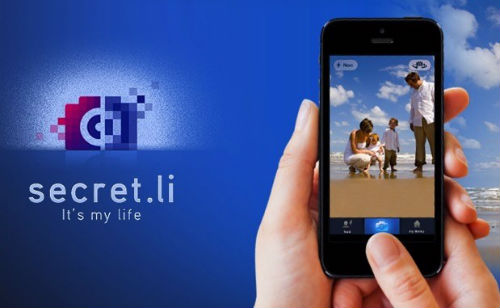 The new iOS app was actually designed for people who are put off by the lack of privacy on Facebook, but still want to share personal photos with family and friends. Secret.li allows a person to upload any image from their iPhone library, and choose who can view it. The user's chosen friends will then receive an in-app and Facebook notification letting them know that an image was uploaded for them to see. The Photos uploaded through the app are eventually destroyed at the end of a specific time limit determined by the user.