Submitted by Frank Macey on
CBS has launched a free, full-episode streaming app for the iPhone, iPad and iPod touch. This universal app will stream content from the network over any data connection, including 3G, 4G, LTE and Wi-Fi. Some episodes will be available just 24 hours after broadcast, with others delayed eight days.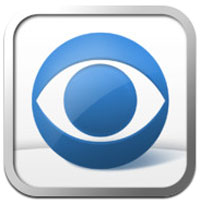 Many favorite shows including Survivor, Two and a Half Men, The Late Show with David Letterman, The Young and the Restless, NCIS, The Amazing Race, and CSI: Crime Scene Investigation will be available free of charge using the CBS app. The network plans to launch similar streaming apps for other mobile platforms such as Android and Windows 8 later this year.