Submitted by Frank Macey on
If you're a retro video game fan you might remember playing Summer Games from Epyx. Well now you can watch the real thing on your iPhone or iPad with two new apps from NBC Olympics. Featuring everything you need to know about the London 2012 Olympic Games, the first app is called NBC Olympics.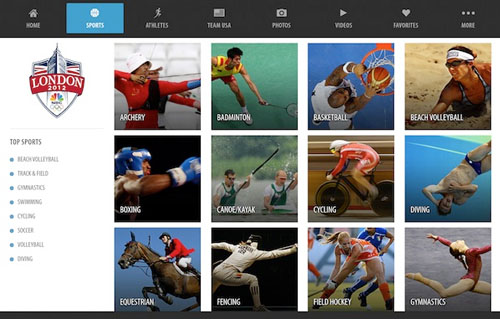 This app will include highlights, schedules for TV and online programming, live event results, columns and features a Primetime Companion designed to be used while watching the games on TV. The second app, NBC Olympics Live Extra, will stream live events for cable, satellite and telco TV customers totaling over 3,500 hours of sporting competition.