Submitted by Bob Bhatnagar on
Italian hacker Zibri has published a code snippet on his blog that points to a Qualcomm-sourced baseband chip in the next generation iPhone. The code in question showed up in iTunes, and hints that Qualcomm will replace Infineon as the source for iPhone 5 baseband chips.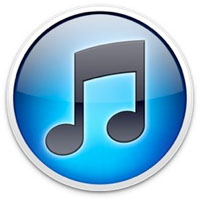 Of course, Qualcomm is the originator of CDMA technology, and this code may just be in place for the Verizon CDMA iPhone. Zibri believes this is not the case, and several other sources have made it clear that Apple may be making the move to Qualcomm basebands across its mobile product line.