Submitted by Bob Bhatnagar on
The iPhone typically registers a keystroke by providing a sound effect and popping up the key pressed. This zooming animation confirms the right key was entered, by providing a visual cue. While the keyboard clicks can be silenced under Settings -> Sounds, turning off the animations requires a jailbreak tweak.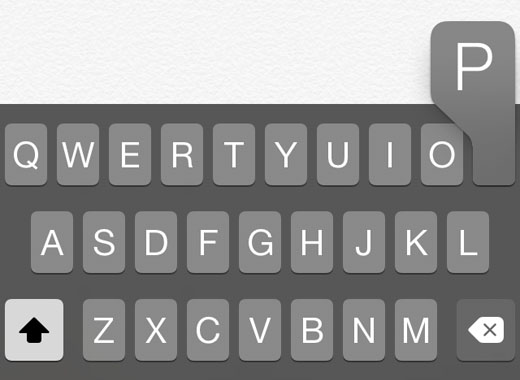 NoKeyPop brings this functionality to the iPhone, by removing the zoomed in key preview entirely. This means when keys are entered they do not react. For hiding keystrokes from potential spies this can be an important tool. Having keystrokes highlighted when entering a password, for example is not ideal.