Submitted by Chad Shmukler on
Things had been quiet for a while on the Google Phone rumors front, but it looks like talk about the device has surfaced again. Only, this time, the concept is looking much less like a rumor and more like an inevitability.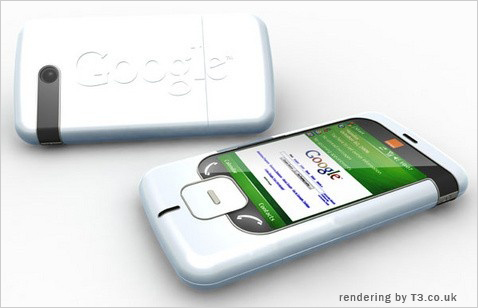 Reports have been surfacing which indicate that Google has been showing off a prototype mobile phone to different carriers. According to an article published Thursday in the Wall Street Journal, Google is showing the the prototype around while continuing to hone and improve the product to offer a browsing and internet experience superior to what is currently available.
Additionally, the Google phone will reportedly offer free service. Instead of