Submitted by Frank Macey on
IntelliscreenX has arrived to improve iOS 5 Notification Center and add access to notifications, widgets, emails and more directly from the lock screen. Intelliborn has launched the app in a public beta phase with a free trial. When the final version is released the software package will cost $9.99.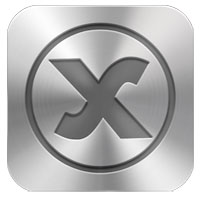 Those upgrading to IntelliscreenX from a previous version will only pay $7.99, and if you've purchased Intelliscreen after 9/20 you get the upgrade for free. Intelliscreen is routinely cited as one of the big reasons to jailbreak your iPhone, because it puts important information at your fingertips right from the lock screen.