Submitted by Frank Macey on
The original iPhone data carrier continues to improve its LTE and 4G service with numerous investments in network technology across the United States. AT&T has recently announced 4G LTE service in 30 new markets across the country, steadily rolling out the fastest data service to more customers.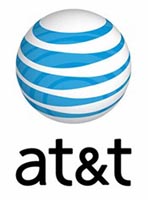 Although Verizon Wireless is ahead in the coverage game with more markets on LTE nationwide, speed tests are different. AT&T dominates as the fastest mobile data service, according to independent tests by Consumer Reports, PC World, and Rootmetrics. So where can AT&T subscribers begin enjoying these fast LTE speeds on their iOS devices?