Submitted by Frank Macey on
T-Mobile not only announced that it was going to officially offer the iPhone 5, but the carrier explained it would fully support Wideband Audio. This marks the first time the feature touted by Apple at the iPhone 5 keynote event would be supported in the US. Now AT&T remarks that it too will roll out support for the feature, also known as HD Voice, later this year.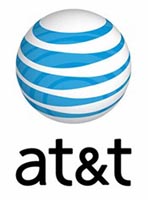 As AT&T continues to expand its LTE data network, the company plans to start sending voice calls over this network which will provide Wideband Audio capabilities for iPhone 5 owners. When Apple first announced the feature in fall 2012, only 20 carriers worldwide supported the feature. For its part, iPhone carrier Sprint is also planning to offer HD Voice down the line.