Submitted by Bob Bhatnagar on
In case you haven't heard, AT&T started officially unlocking out-of-contract iPhones for customers in good standing earlier this month. The only problem is that AT&T recommends a full restore at the end of the unlocking process, which will wipe an existing iPhone jailbreak.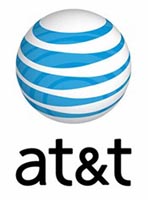 Luckily you can still unlock your iPhone through official channels without losing your jailbreak by following a few extra steps. When your contract with AT&T ends and you're ready to unlock your iPhone for use with other carriers, first follow the steps at this link to contact AT&T and determine your eligibility.