Submitted by Frank Macey on
AT&T Mobility will soon be dedicating a portion of its spectrum to an LTE air-to-ground network, keeping customers connected in-flight. The service is planned for launch in late 2015. Airline passengers will be able to keep in touch with reliable, high-speed data service via Wi-Fi at 35,000 feet.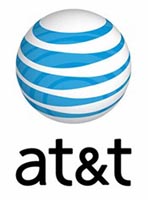 Currently, Gogo offers in-flight Wi-Fi services for air travelers across the US. The company has fitted thousands of aircraft with its technology, however its stock took a dip after the announcement from AT&T. The planned network will also provide improved connectivity for aviation customers, such as better cockpit communications and crew services.