Submitted by Frank Macey on
Big changes are coming for customers who sign up to start AT&T Mobility service later this month. The mobile carrier has decided to nix its traditional service plans once and for all. Existing customers will not be affected unless they actively change their current subscription plan. So what exactly will AT&T offer instead of standard per-device monthly service?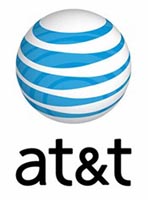 AT&T began offering its Mobile Share plans last summer, which allow customers to share a data allotment among several devices with unlimited talk and text. Each device is charged a monthly fee on top of the pooled data price. The more data that is purchased the cheaper it becomes to connect each individual device to the plan.