Submitted by Bob Bhatnagar on
Your iPhone has plenty of storage space, only thing is every time you connect it to your computer iTunes runs the show. Wouldn't it be great to carry your files around with you and not have to worry about a separate USB drive? iPhone Explorer is free software for Mac and Windows that makes this possible.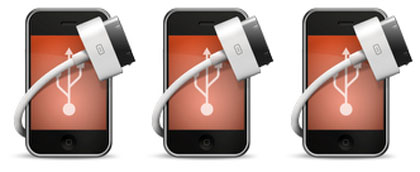 The application opens up the flash memory of your iPhone into simple-to-use drag and drop folders. Files can be transferred to and from your computer hard drive right over the USB connection. iPhone Explorer is compatible with all iPhone models and works with OR without a jailbreak.