Submitted by Bob Bhatnagar on
Pangu has taken the iOS 8 world by storm, with a stable release heralded by saurik himself, the creator of Cydia. Now jailbreaking any iOS device running iOS 8 through iOS 8.1 is possible in a few easy steps. Users looking to install tweaks and software from Cydia must act quickly, as the iOS 8.1.1 beta has been discovered to kill Pangu.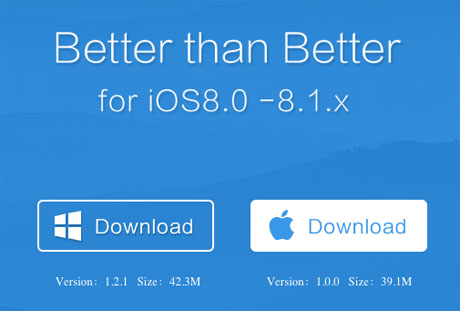 This means when iOS 8.1.1 is released to the general public, the window to jailbreak iOS 8.1 will close forever. In any case, the Pangu Team recently launched a Windows version of the Pangu jailbreak tool. The wait is over for Mac users, as Pangu for OS X has officially arrived. Follow the instructions below to jailbreak iOS 8 with Pangu on Mac OS X.