Submitted by Marshall Walker on
Apple is currently working on iOS 5.0.1 beta 2 to solve the iPhone 4S battery issues. As of now the new firmware is only available to registered developers, but iPhone Dev Team member, MuscleNerd, let us know that it still works with the current redsn0w jailbreak.
MuscleNerd tweeted: "The latest redsn0w will JB today's 5.0 1b2, but point it at either 5.0 or 5.01 IPSW for now. (Apple's being ruthless with betas!)"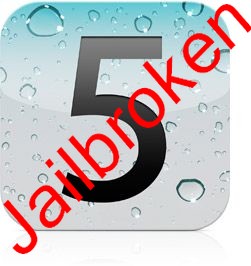 The Dev Team recently released a tethered version of redsn0w for iOS 5. However, there is a simple solution to "semi-tether" your jailbroken device. The SemiTether package ensures you will not be stuck with an iPhone paperweight during a crash or unexpected reboot. You can read more about tethered vs. untethered iPhone jailbreaking here.