Submitted by Bob Bhatnagar on
Wireless carrier AT&T's new policy of allowing some bandwidth-heavy iPhone applications to run over its expanded 3G network is now being put to the test. SlingPlayer Mobile allows users to stream video content from their Slingbox to iPhones anywhere 3G or Wi-Fi is available.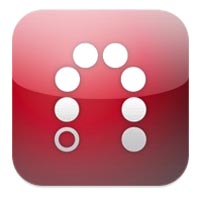 The previous version of SlingPlayer Mobile, first released last year, restricted streaming video to Wi-Fi only at the request of AT&T. Video quality is still better over a Wi-Fi connection, as the stream has to be optimized for 3G speeds.