Submitted by Chad Shmukler on
Not long after we updated you about a major milestone on the road to an unlocked iPhone, one which brought an unlocked iPhone ever closer, hackers have unlocked the iPhone for use in Europe.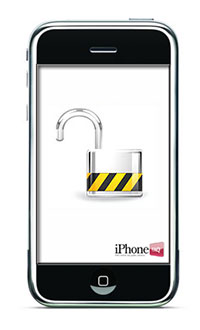 Though this does not appear to be a "true" or "full" unlock, as the method requires the creation of a new SIM card using a SIM card reader/writer, it is also more significant than previous SIM card hacks. This latest achievement has resulted in fully working (with the exception of YouTube and Visual Voicemail in some cases) iPhones operating on European carriers.
So far, users have reported iPhones working in